Some articles on craftwithcartwright.co.uk may contain affiliate links.
Every year the choice of what to buy your kids gets wider and wider. There seem to be an endless variety of products and it can be hard to choose what to buy. I've tried to take some of the stress out of your shopping and compiled my Children's Christmas gift guide. With my favourite picks of this year to help you out when you feel stumped.
All time classics
In our house, you can't go far wrong with Lego. Build the kits, play the games. Rebuild and start a new adventure.
Colouring books were always a favourite of mine as a child. I'm please to say colouring is still popular. My eldest would die if he got this Harry Potter colouring book.

£6.59

Sharpies are fun to colour with but they also make a fab gift when combined with shrink plastic. If you've never had a go. It's magical to watch. We've made all sorts with it. From jewellery to key chains and coasters. Perfect for crafty kids.

You've got to keep all your new pens in something fab. So how about this Pokemon Pencil case. I know it'll be a big hit with my eldest.
Bath time fun
My kids love to be in the bath and do enjoy the bubbles. Make sure their skin is looked after when they soak in the tub with this great range from Childs Farm.
Prices start from £4.00
Got a reluctant one for the bath? Turn it into something amazing. With these Slime Baff and Gelli Baff kits.
They look like so much fun!
£5.00
Older Children
My eldest turned ten recently and suddenly is behaving like a teenager. Trying to choose things that are cool enough for him is a challenge.
I know I can bring the little kid out in him with this SnoBal Play kit.
It's on his wish list, but he'll have to share with his brother as it's a big purchase.
He'll never grow out of his love of comics. With this Design your own superhero comic book, you can make your own!

£9.99
Older kids and adults will love this retro Pocket games from Find Me a Gift.
On sale for £8.99! Normal price £14.99
You are never to old to enjoy a swing.
How fab is this! We will definitely be taking it on the next camping trip.
Make something truly personal.
If you have time. Christmas is the perfect time to craft something special for your Children.
My top picks from my etsy store are these cute set of Dino's and a Pirate ship.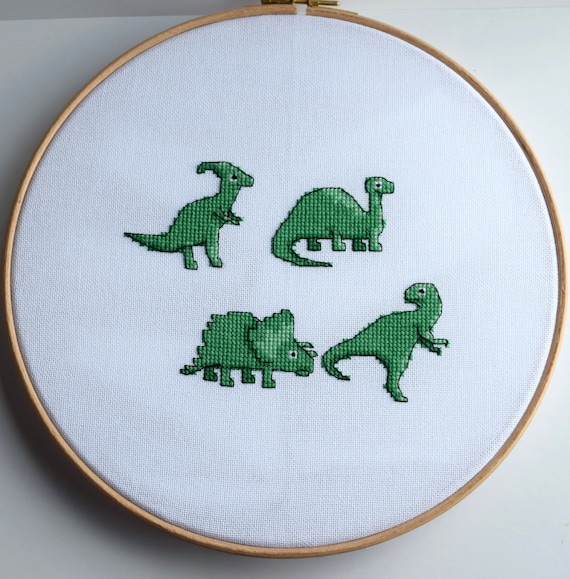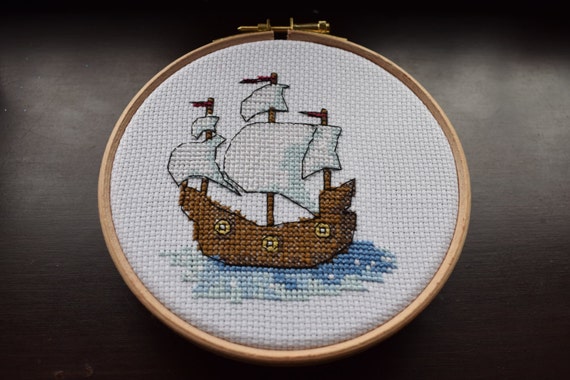 Personalise these patterns, with my Free alphabet chart.
Grab it from the vault now.
Privacy Policy: We hate spam and promise to keep your email address safe.
By opting in, I agree to being sent correspondence by Craft with Cartwright. This may include use of my name, tracking my clicks and targeted marketing. I understand that I'm able to opt-out at anytime.

Liked my Children's Christmas gift guide?
You'll love
Christmas Cross Stitch Gift Tags – How to